Market your business and help us promote sustainable tourism on the islands
For Visitor Information please see our visitor website
Visit Mull and Iona is the official Destination Marketing Organisation (DMO) for Mull and Iona. We are a non-profit Community Interest Company run by a dedicated group of volunteers. Our aim is to promote Mull, Iona and the surrounding islands through targeted marketing campaigns, highlighting the key strengths of the islands which benefit the whole tourism economy.
Since launching in 2018 we have grown significantly and gone from strength to strength, with now over 180 members across all of the different tourism sectors. Membership is open to anyone with a tourism related business on the islands. As a member you will gain access to a wide range of benefits, including a fully featured listing on our website.
Together, we can raise the profile of our beautiful islands and be a joint voice for tourism.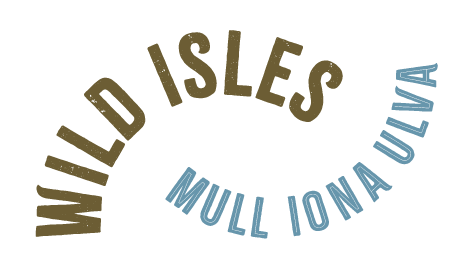 Designed to highlight nature and wildlife businesses and encourage visitors to enjoy local nature and wildlife responsibly.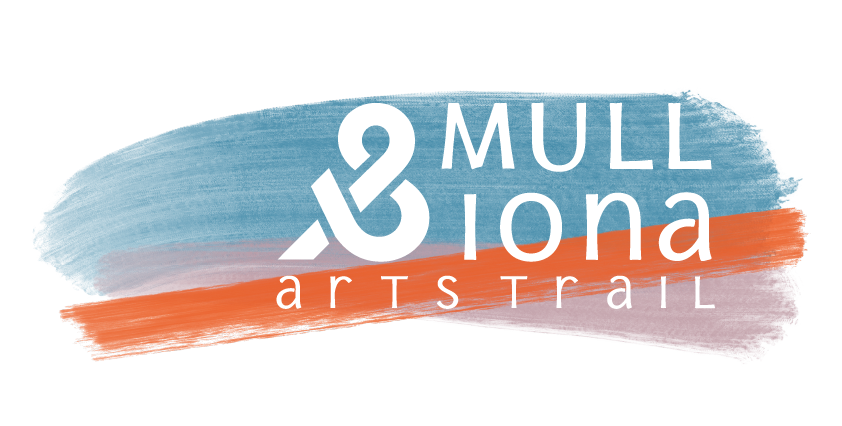 The Mull and Iona Arts Trail invites you to take a journey through spectacular scenery to discover the vibrant arts and culture of the islands.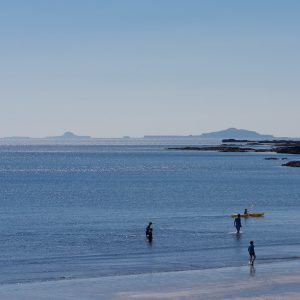 If you are thinking about joining Visit Mull and Iona (VMI) – come along to our Members Gathering on October 28th 11am at the Isle of Mull Hotel – we would be very pleased to see you!  You can chat to our Marketing Officer, Joe McFadden about the membership benefits
Read More »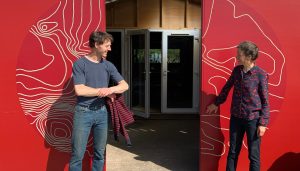 VMI project managed the first ever Open Studios event on Mull and Iona over the Easter weekend 2023.  24 venues took part, representing over 60 artists, throughout all the areas of the islands. In general, and despite the ferries being disrupted, it wasconsidered a success. A survey was conducted to
Read More »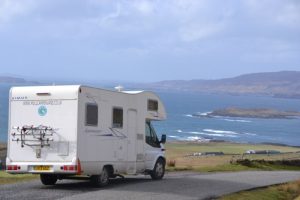 VMI have taken on the responsibility for updating and promoting the Motorhome and Camping Guide for the islands. This not only provides useful advice to visitors on the facilities available, it promotes information on how to be a responsible visitor and respect our natural environment and communities. Download the PDF
Read More »
Find out more about Visit Mull & Iona